Rules For Pools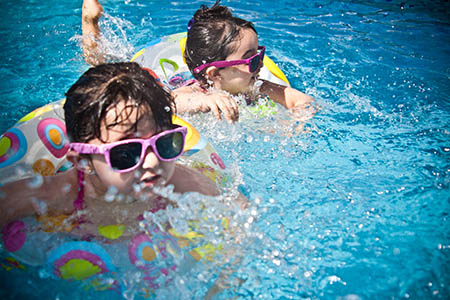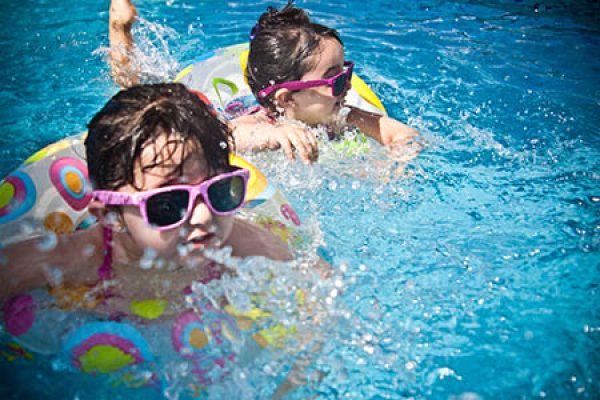 As we are coming into summer one feature some purchasers are looking for is a property with a pool.
What you need to take into consideration is there are quite strict regulations on private pool owners in regards to ensuring that it is compliant.
The Requirements
All private swimming pools and spas that contain water that is more than 300mm deep must have a compliant barrier installed that restricts access to the pool and it's immediate surrounds.
And depending on when your swimming pool or spa was constructed different requirements may apply to the barrier.
Below is a link with a helpful booklet with a number of frequently asked questions.
https://www.commerce.wa.gov.au/sites/default/files/atoms/files/rules_for_pools_and_spas_a4_booklet_june_2016_web_0.pdf
Proof Of Compliance
All properties are required to have been provided a compliance certificate from your local government/shire.
Once a building application has been submitted and all work has been completed the Shire are requested to carry out a compliance check at the property. The Shire representative ensures that the pool meets all regulations and a certificate is issued. This is carried out at least once every four years.
What To Do If Purchasing A Property With A Pool
As a purchaser how are you supposed to know that the pool is compliant and meets regulations?
One option is to request a copy of the compliance certificate from the seller, but an alternative option is to request a pool inspection as you would do for a structural or termite activity check.
By arranging an experienced pool inspector, purchasers can be assured that their pool is both up to code and complies with all safety standards and regulations.
If you have any questions regarding your offer prior to submitting it, give Kate a call on 08 9791 2722 as she can always assist.