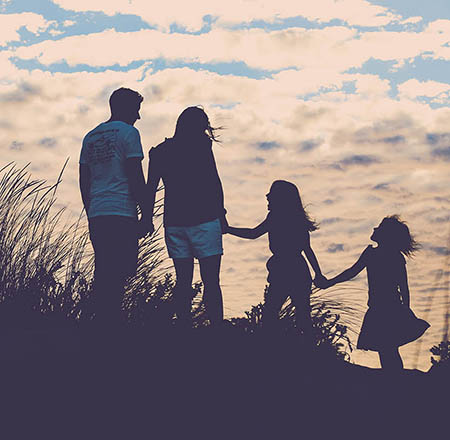 A related party transaction is a transfer of resources, services or obligations between related parties, (such as children or relatives) regardless of whether a price is charged. This can be complicated with legalities such as stamp duty and transferring of titles.
If you are considering selling or buying a part or full share of a property from a related party (ie family member or co-owner), we can assist in:
Preparing relevant documentation
Liaising with your bank or broker
Coordinating the settlement process.
At Clarity Conveyancing, we understand related party transactions can be complex and at times personally stressful. We guarantee confidentiality to discuss your private affairs.

Call Kate at Clarity Conveyancing today: 08 9791 2722.