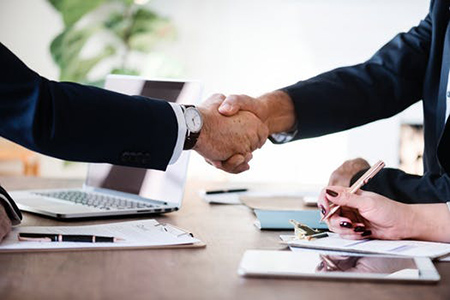 Commercial property is an important investment for many buyers. Whether you are seeking premises to run a business from or adding to an investment portfolio, it is vital not only to get the transaction right however to ensure a smooth process from start to finish.
At Clarity Conveyancing, we can help you navigate the complex contractual requirements of commercial property transactions. We ensure that your rights are protected and your settlement efficiently carried out.
Need assistance with settlement of the sale or purchase of a commercial property? Call Kate at Clarity Conveyancing today: 08 9791 2722.