Crystal Clear Property Settlement Service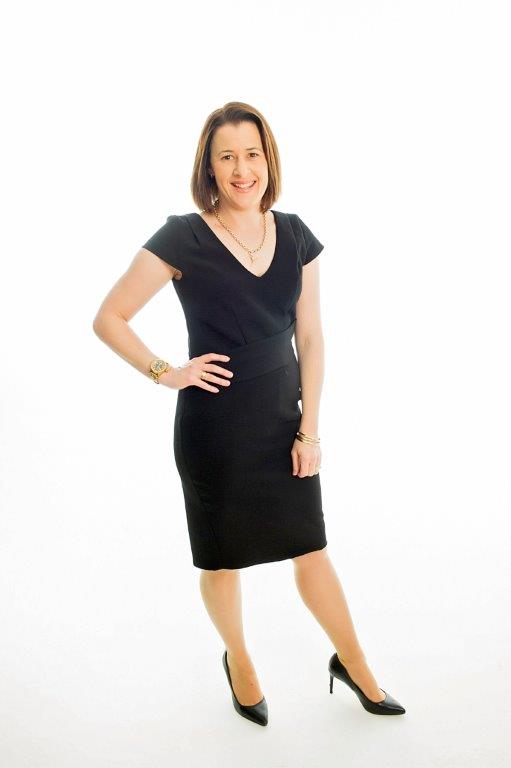 With 13 + years' experience in the Real Estate and Settlement Industry I have recently opened my own business. I am extremely passionate about my job and am a big believer in the customer-first approach.
When choosing a Settlement Agent, you should be receiving a transparent and stress-free service. We here at Clarity want to go above and beyond to meet this expectation.
As a Certified Practicing Conveyancer and an AICWA (Australian Institute of Conveyancing) member, I have attended further training on top of my required education to increase my skill set, this assuring you I have the expertise to settle your property.
Some of the services we provide are:
Residential/ Commercial/ Vacant Land Settlements
Application for titles for sub-divisions
Change of Name Applications
Survivorship Applications
Related Party Transactions
Private Sales
We also understand that everyone is very busy and where we can will accommodate and work around you to sign all the paperwork.
I look forward to the opportunity to work with you, I don't want to just do a job I want to deliver an experience.
Please don't hesitate to give Kate Neaves a call for a quote on 9791 2722.