Capability Statement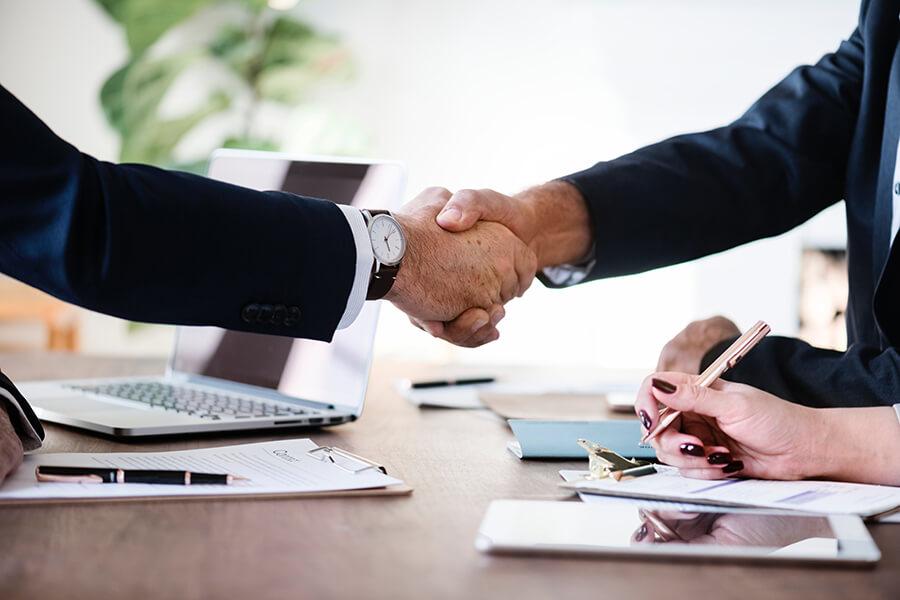 Clarity Conveyancingrecognises that every settlement transaction is unique and pride ourselves on delivering a crystal clear property settlement service.
Clarity Conveyancing provides a professional customer focused service by building strong and trusted relationships between staff and you to deliver a stress free settlement.
Clarity Conveyancinghas a centrally based professional team who are dedicated to providing up to date industry knowledge to accommodate your needs
Clarity Conveyancingare able to quickly respond to your requirements. We have the knowledge and education to assist in all conveyancing needs.
Clarity Conveyancingare at the forefront of electronic conveyancing. We are PEXA certified and believe the importance of embracing change.
Please do not hesitate to contact us so that you can start benefiting from our experience.